Welcome to the website of
Come explore the creative works of artist Patricia Krueger-Harding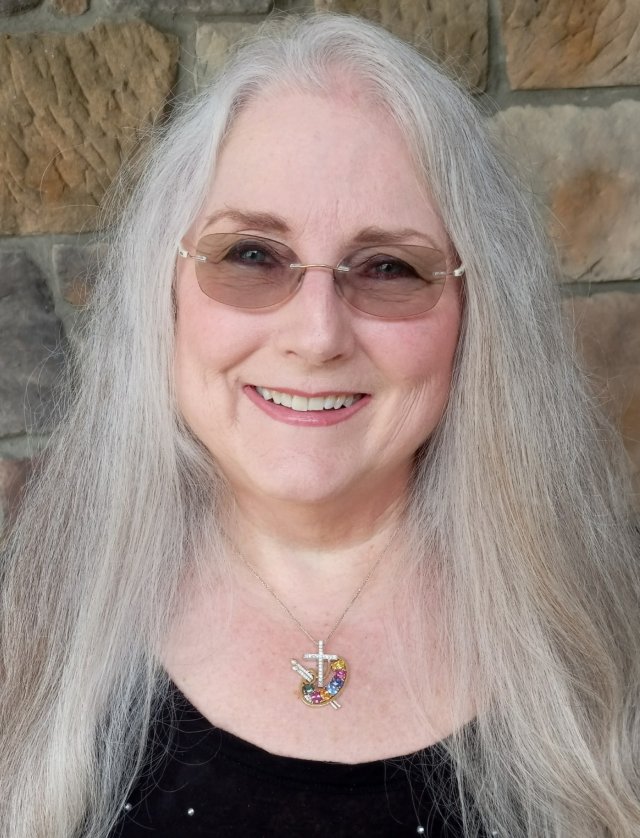 As I embark on a new journey in my life and career using an ostrich egg shell as my medium.
Enamored with the endless possibilities of this unique canvas, I will create a "one-of-a-kind" piece of art for you and your family to treasure for many years to come.
Browse through the pictures that show my custom designed, hand carved and painted eggs as well as my artistic style in traditional oil paintings on canvas.
"Allow me to take your dream and transform it into a beautiful piece of art on canvas or shell."